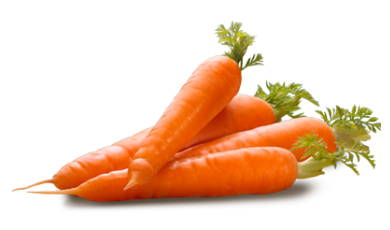 Meet Your Coach - Erika Mullings

---
I'm a mom of three boys, a Fashion Designer, vegetarian, and a journey seeker! I am full of passion for life, business and success of others! I love nothing more than igniting a fire in your spirit so women like you can accomplish any goal you set your sights on! Nothing is out of reach!!  

Why I became a Motivational Coach

---
Coaching is a culmination of years of hard work, self-discovery and finally realizing that the best things in life come from being happy and strong! I want everyone to unlock this within! I will show up, be the encouraging voice in your head that does not let you quit when times are tough. I will be here supporting you and cheering you on as the whole way!

I have learnt so much over the last 20 years designing for women and athletes! I know how hard we are all on ourselves! I know how the right piece of clothing can change everything! I love making women smile and feel confident! Designing under her Canadian made label
Fever - Swim + Resort Wear + Athletic Wear